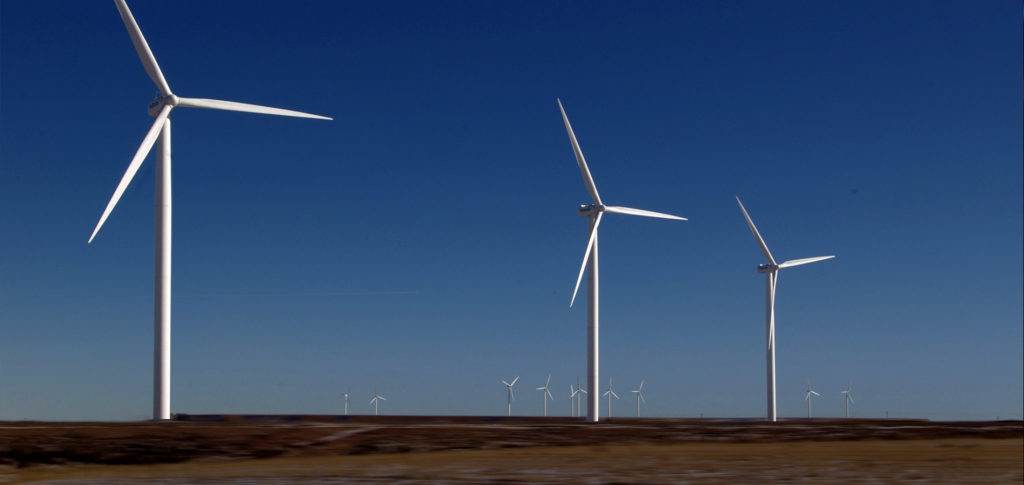 HOW TO REPORT ELECTRICITY THEFT
Electricity can be dangerous if not used correctly. To avoid danger we use specialist and qualified people to install meters and maintain them. Improper use or making unauthorised changes to or tampering with the electricity meters or installations can be dangerous and result in serious injuries.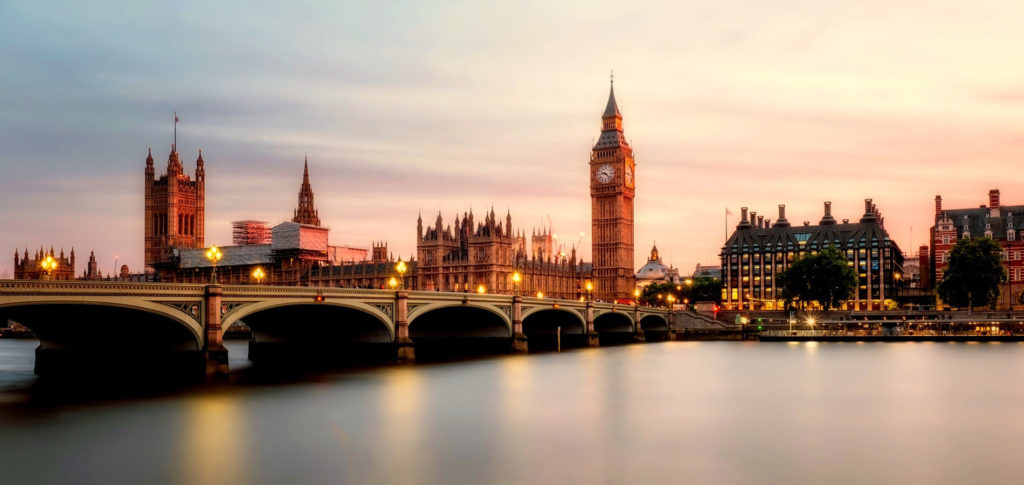 Principal Terms (Out of Contract)
The out of contract terms and rates shall continue so long as the customer continuous to take electricity from us until they enter into a fixed term contract with us or successfully transfers to another supplier.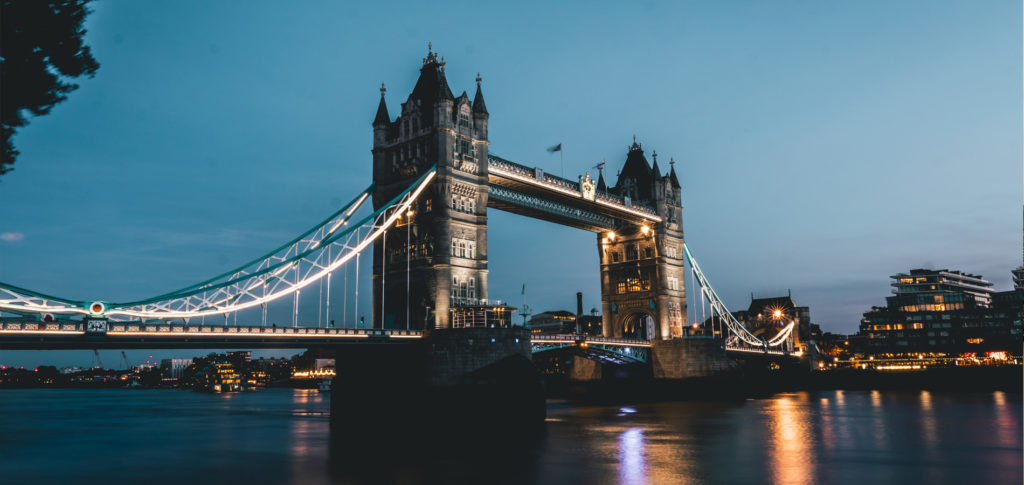 Principal Terms (Deemed Contracts)
Our deemed contract terms and rates generally apply to situations where a
customer moves into the a new premise where we already supply electricity and continuous to supply without entering into a contract or; Where the site or premise is unoccupied and the owner becomes responsible for the supply.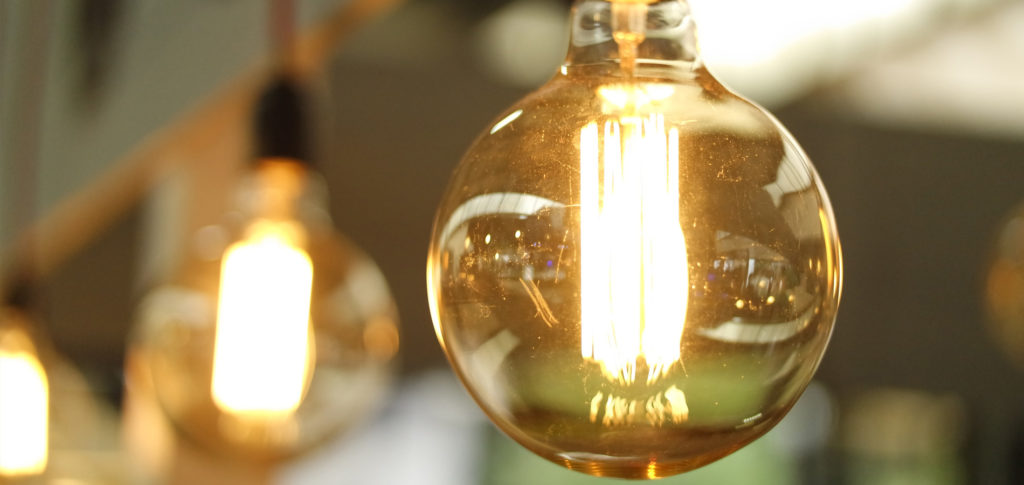 Standards of Conduct Policy
MA Energy is committed to providing a fair, honest, transparent, appropriate and professional service to all its customers. In accordance with this commitment we have made several improvements to ensure fairness to all of our customers including Micro Business Customers (MBC).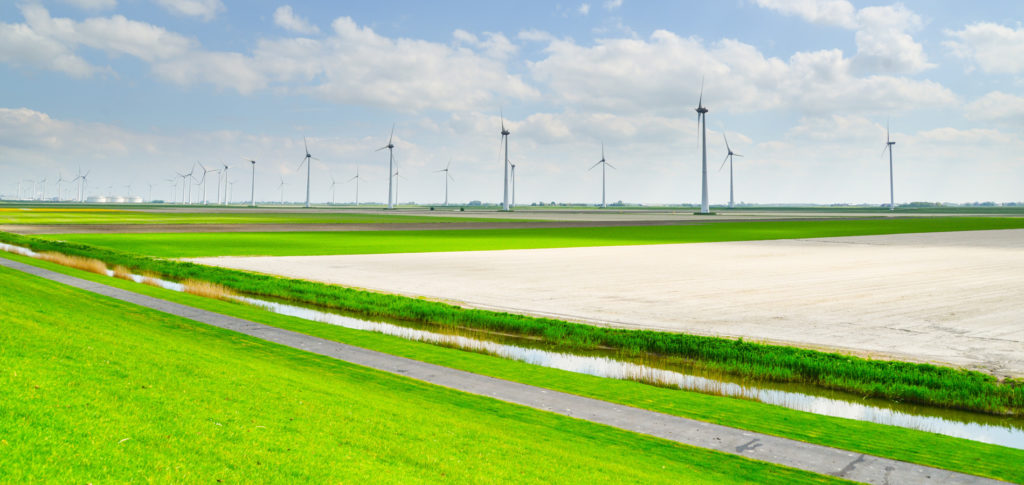 Treating Customers Fairly Statement (Non Half-Hourly Customers)
MA Energy Ltd is committed to providing fair, honest and transparent services to all our customers. In accordance with this commitment we have made several improvements to ensure fairness to all of our customers.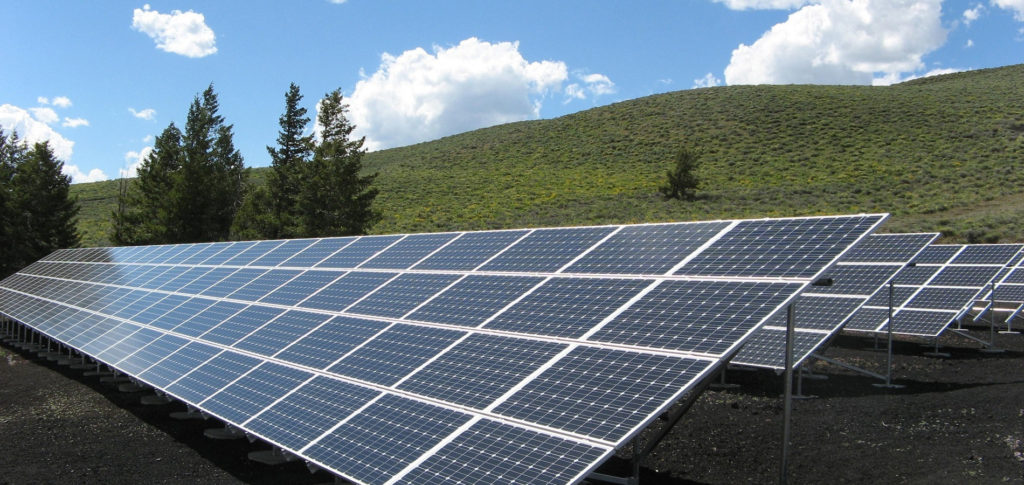 Customer Terms & Conditions (13 June 2019)
These terms and conditions set out the details of the legally binding contract for us to supply you electricity primarily for non-domestic purposes.
You are advised to read all the terms and conditions of this agreement. By proceeding with this agreement we assume you have read, understood and agree with these terms and conditions that creates a legally binding contract.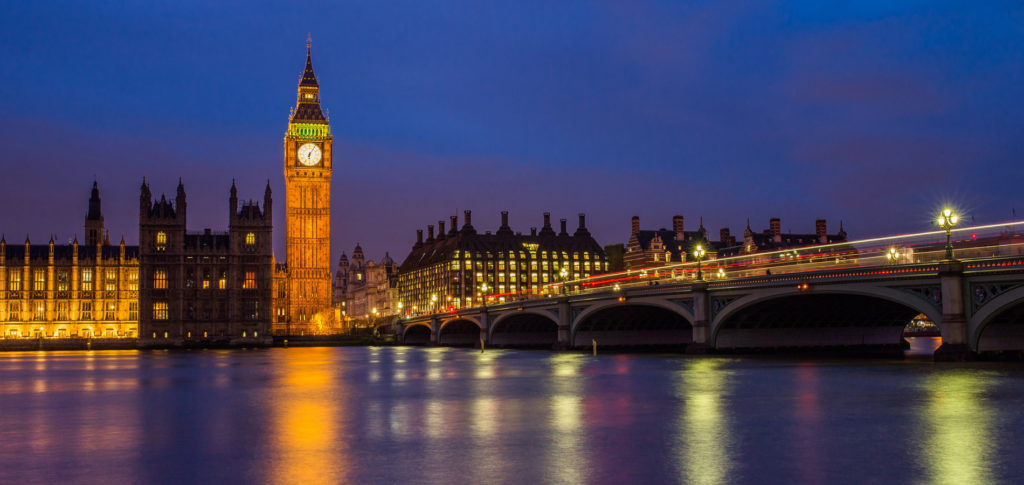 Treating Customers Fairly Annual Review 2019
The last 12 months have been very successful for MA Energy in terms of our obligations under the standards of conduct and fair treatment of our customers. We do not however believe is being complacent and are continually looking for new ways to further improve the services we provide.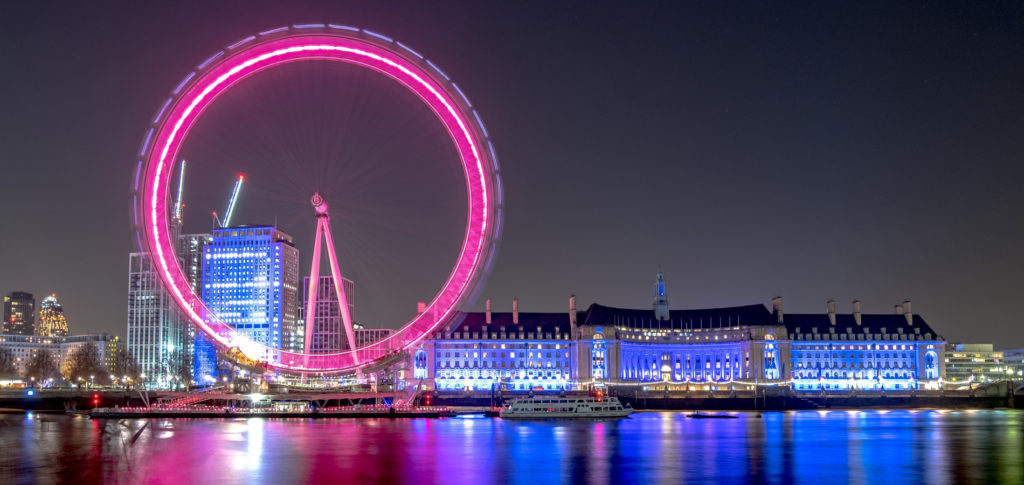 Statement on Site Visits and Inspections
From time to time we would need to visit and inspect sites for reasons we have set out in our customer terms and conditions (for example, we are required to carry out such a visit by a regulator).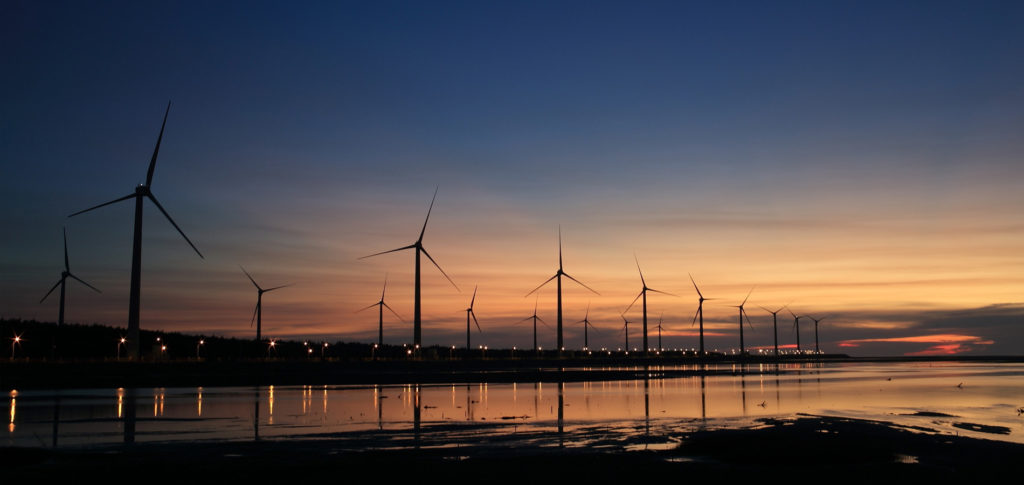 CUSTOMER PRIVACY NOTICE (INCLUDING WEBSITE VISITS)
We are registered with the Information Commissioner as a Data Controller. In light of the new European Data Protection Regulations, we are taking this opportunity to re-affirm our commitment to taking your privacy seriously and to assure you we will only use your personal information to administer your account and to provide the energy supply to your site(s).