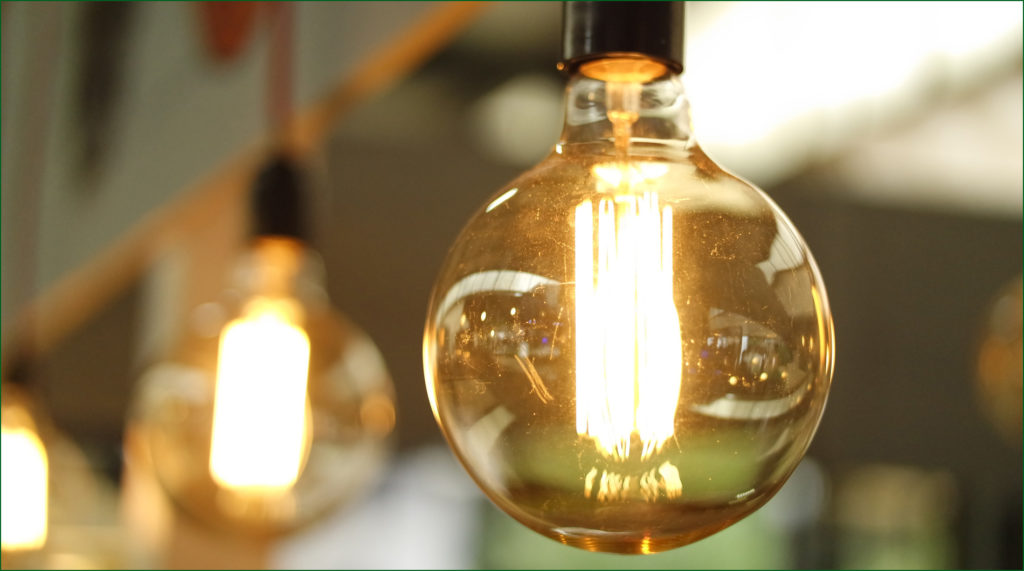 Know your rights- English
It's easy to get free, independent advice about your
energy supply. You might want to get a better deal, find out how to make a complaint or ask for help if you're struggling to pay your bills.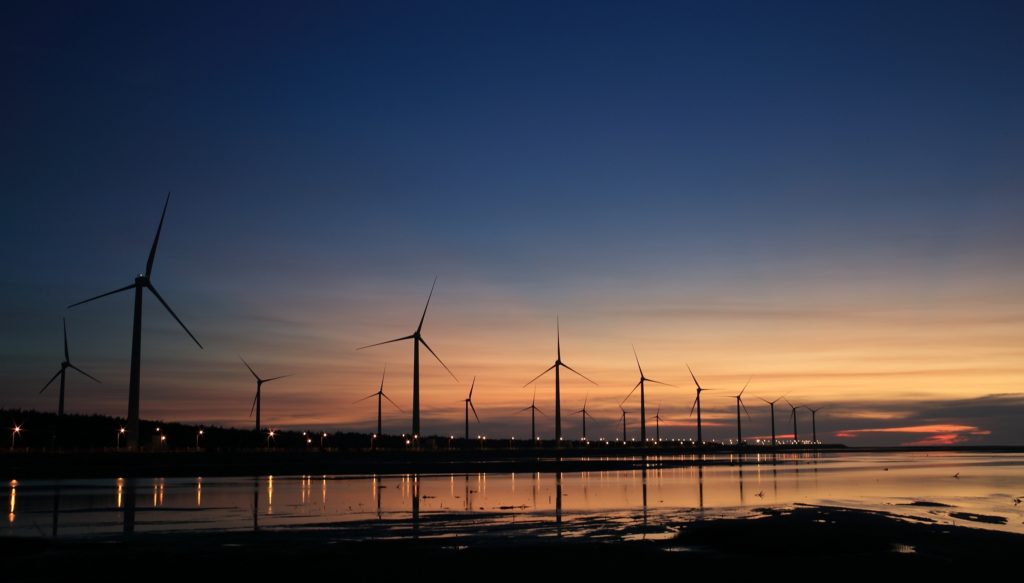 Mae'n rhwydd cael cyngor annibynnol, am ddim am eich cyflenwad ynni. Efallai eich bod yn chwilio am fargen well, am ganfod sut mae cwyno, neu ofyn am help os ydych chi'n cael trafferth talu eich biliau.